Collaboration with the environmental association O-Live         
The team of Academia Pradoventura cares a lot about the environment. That is why we have decided to support the Environmental Association O-Live in its work to integrate sustainable rural development, conservation of biodiversity, applied research and ecotourism in a project to protect and to value the natural and cultural heritage of the surroundings of the "White Villages of Andalusia" and the Natural Parks "Sierra de Grazalema" and "Los Alcornocales".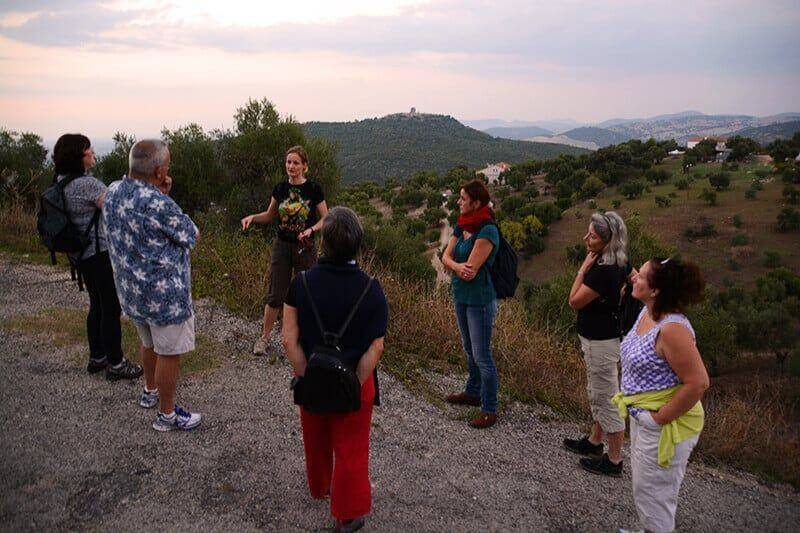 Its new initiative, "Fuentes de Vida" (Sources of Life), seeks to recover and adapt sources, stone water troughs and other waterbodies in the Sierra de Grazalema Natural Park, aiming to preserve the amphibian fauna, one of the most threatened animal groups worldwide.
The abandonment of the traditional extensive cattle farming has caused the deterioration of these buildings and thus the disappearance of these biodiversity hot spots, vital for amphibians as well as for other species of insects, birds, reptiles or mammals. Therefore, this restoration is essential in order to make these places sources of life once again.
For each new student, Academia Pradoventura will support the biodiversity conservation by donating € 1 to the Asociación Medioambiental O-Live.
As an appreciation of this collaboration, O-Live will offer a guided tour in its natural reserve to the students and teachers of the language school. The visit will take place on a date to be determined in late summer (August-September).
Find out how you can support the project Fuentes de Vida on the following link:
Project "Fuentes de vida" on the O-live website
Find more information about the Environmental Association O-Live at the following links: